Licensed & Fully Insured • MA Lic#170804 / CT Lic#0632625
Call For Details: (413) 237-0261
Roofing & Siding Contractors
Over 30 Years of Experience  •  Specializing in Residential & Commercial Industrial Roofing • Siding • Repairs • Senior Discounts • Metal Roofs • Windows & Gutters Installed • Excellent References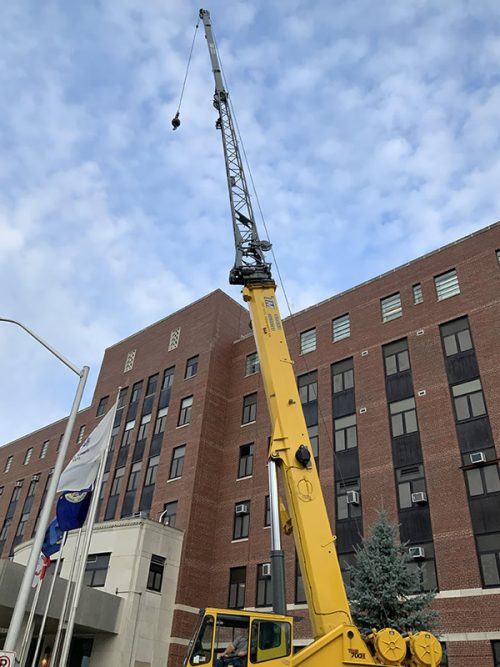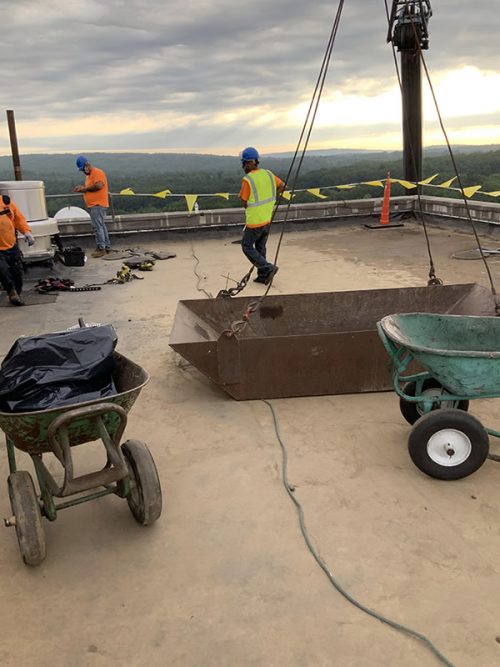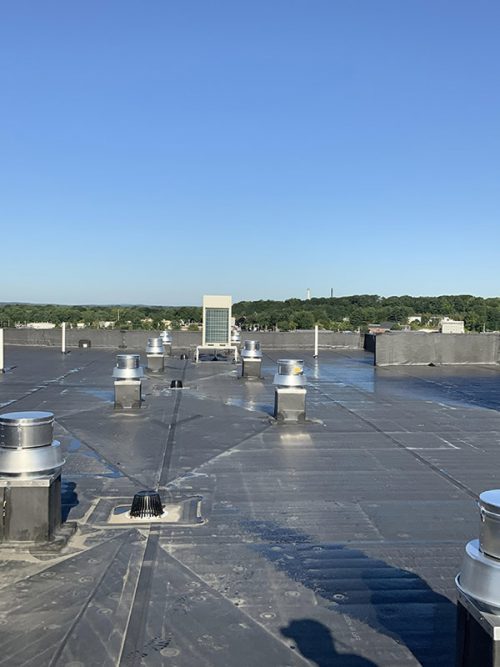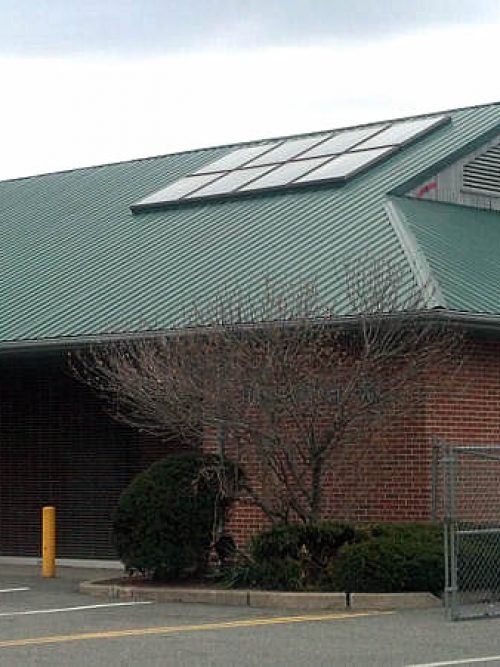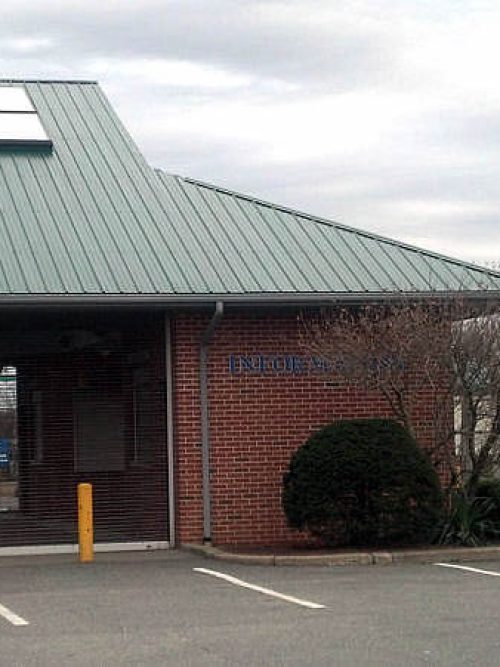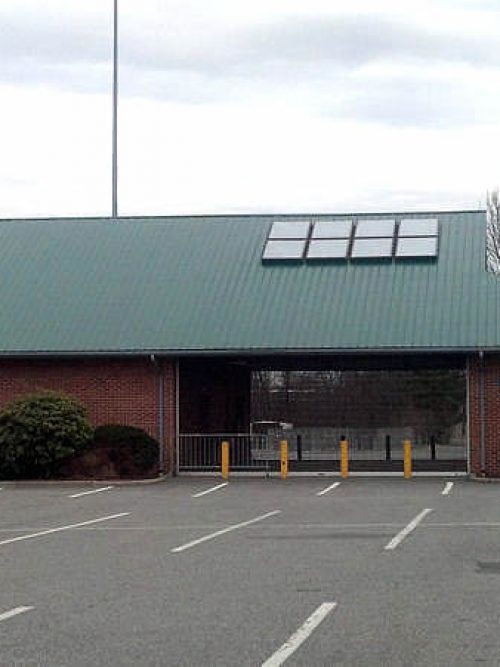 CDA Roofing is a full service organization committed to professionalism in the construction industry. We specialize in roofing and waterproofing existing structures. Commonly working hand in hand with design professionals, CDA will specify and install roofing and waterproofing systems which will solve problems that have plagued structures from initial construction or development.
Call For Rates: (413) 237-0261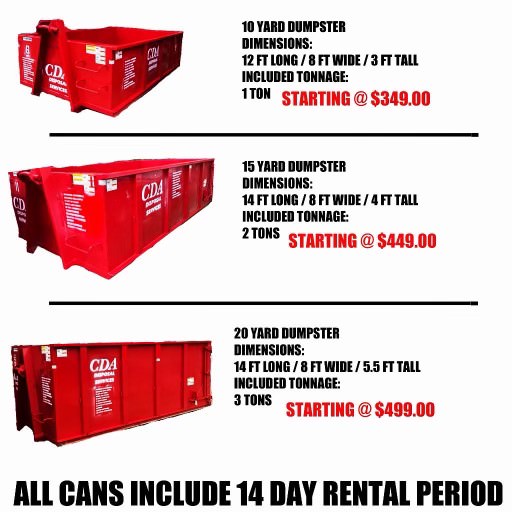 Contact us today to schedule a free consultation. We'll discuss your details and provide you with a solid estimate to complete your job on budget and on time.
Call (413) 786-4081, or fill out this simple form and a CDA Representative will contact you as soon as possible.
Ask About Our Financing Program!
REQUEST FOR ESTIMATE FORM
FEATURED PROJECT - SIX FLAGS